THE OMNIDESK PRO
This flagship fully height adjustable desk allows any user to achieve their ideal position, be it sitting or standing. The OMNIDESK PRO is a fully modular and upgradeable electric desk platform that will open doors to infinite possibilities with your setup. With choices of accessories, size, shape and finishes, create a setup that is truly yours and transform the way you work or play. Customise your OMNIDESK PRO today to suit your exact needs.


SIGNATURE TABLE TOPS
The signature table tops are made from the highest grade MDF wood and cured with our specially formulated powder coated surface. What separates us from the rest of the pack in terms for furnishing is this micro-textured powder coat surface made for mouse tracking, enabling the desk to function as a giant mouse-pad.

We have also engineered the perfect ergonomic curve for the best standing desk experience. With a perfectly angled curve, standing and leaning with forearms on the edge of the desk no longer causes pinched nerves in the long run.

Best of all, the entire production process is stringently monitored and tested to ensure that the product is eco-friendly.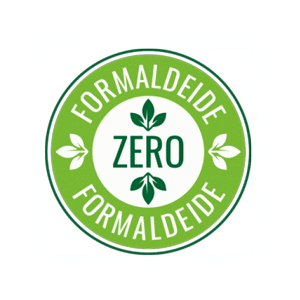 Our table top does not contain any formaldehyde resins, so does the powder coat process. Hence ensuring that the product delivered does not emit harmful gases into your household or offices.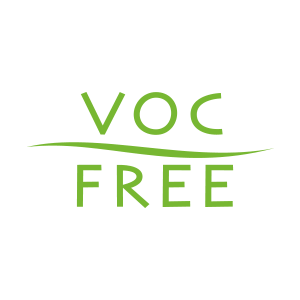 Using the newest coating technology, low cure powder coating has zero-volatile organic compound (VOC). No more short- and long-term adverse health effects.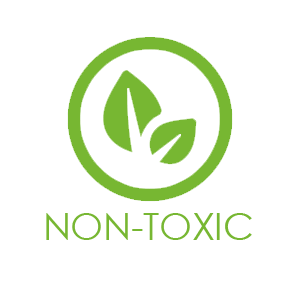 The eco-friendly materials ensure that our tables are non-toxic. Making sure that users, young or old are exposed to nothing but natural ingredients.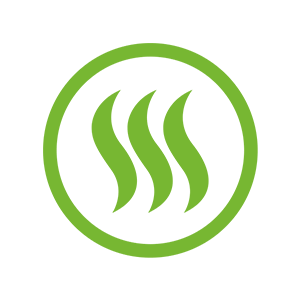 Clean and green manufacturing produces an odour-free product. No more "new" furniture smells that causes health issues in the long term.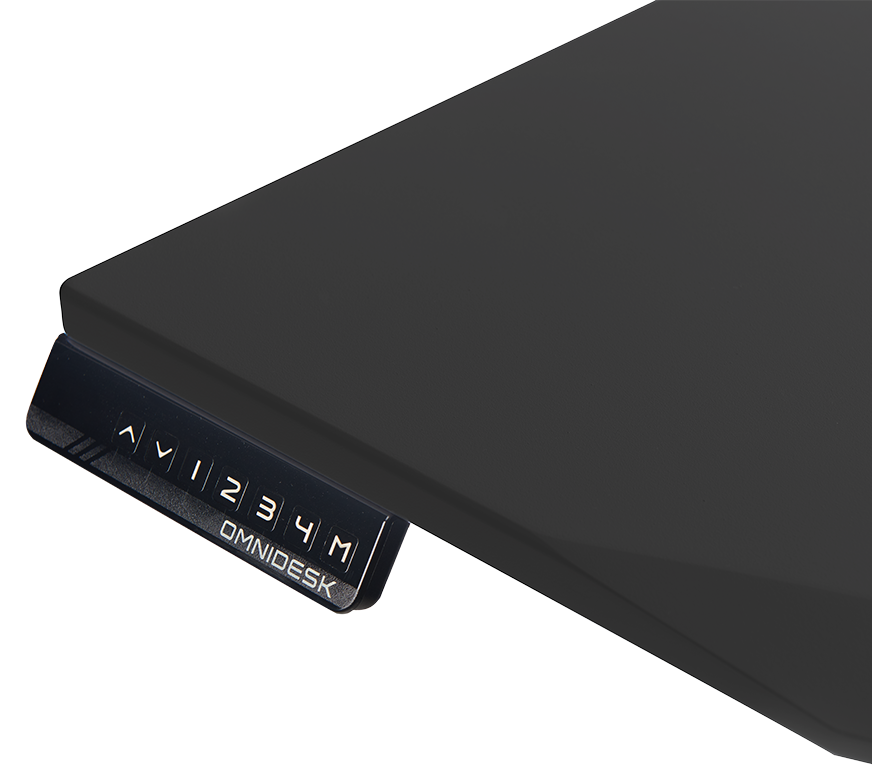 ERGONOMICS MADE EASY
OMNIDESK PRO's console features four smart memory programmable presets that allows you to save your favourite profiles. Switch to your ideal sitting, standing or even bean bag table positions at a touch of a button. The refreshed and upgraded version now comes with higher sensitivity anti-collision mechanism and also a child-lock feature!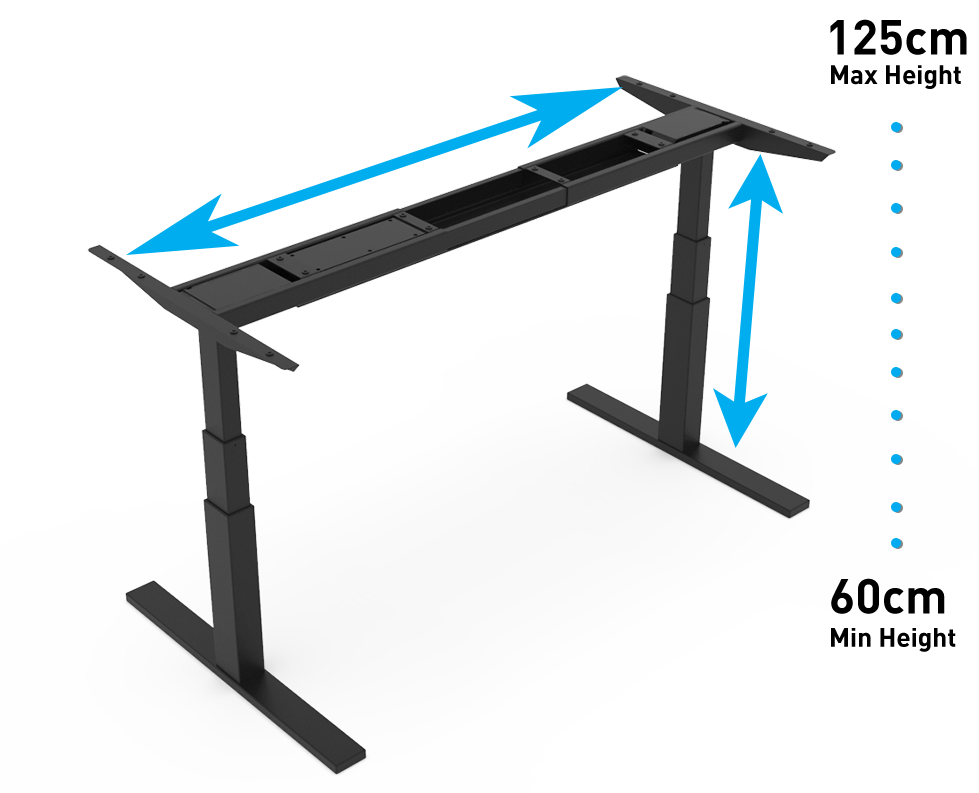 FULLY HEIGHT ADJUSTABLE AND FUTURE PROOF
Find your perfect sitting or standing position with the electronic height adjustable OMNIDESK. Electric motors allow you to raise or lower the desk to your exact preferences, and even create memory profiles for different users.

Extendable frame fits multiple sizes table tops from 48" to 80". This provides a future proof ecosystem for future upgrades for larger and new table tops.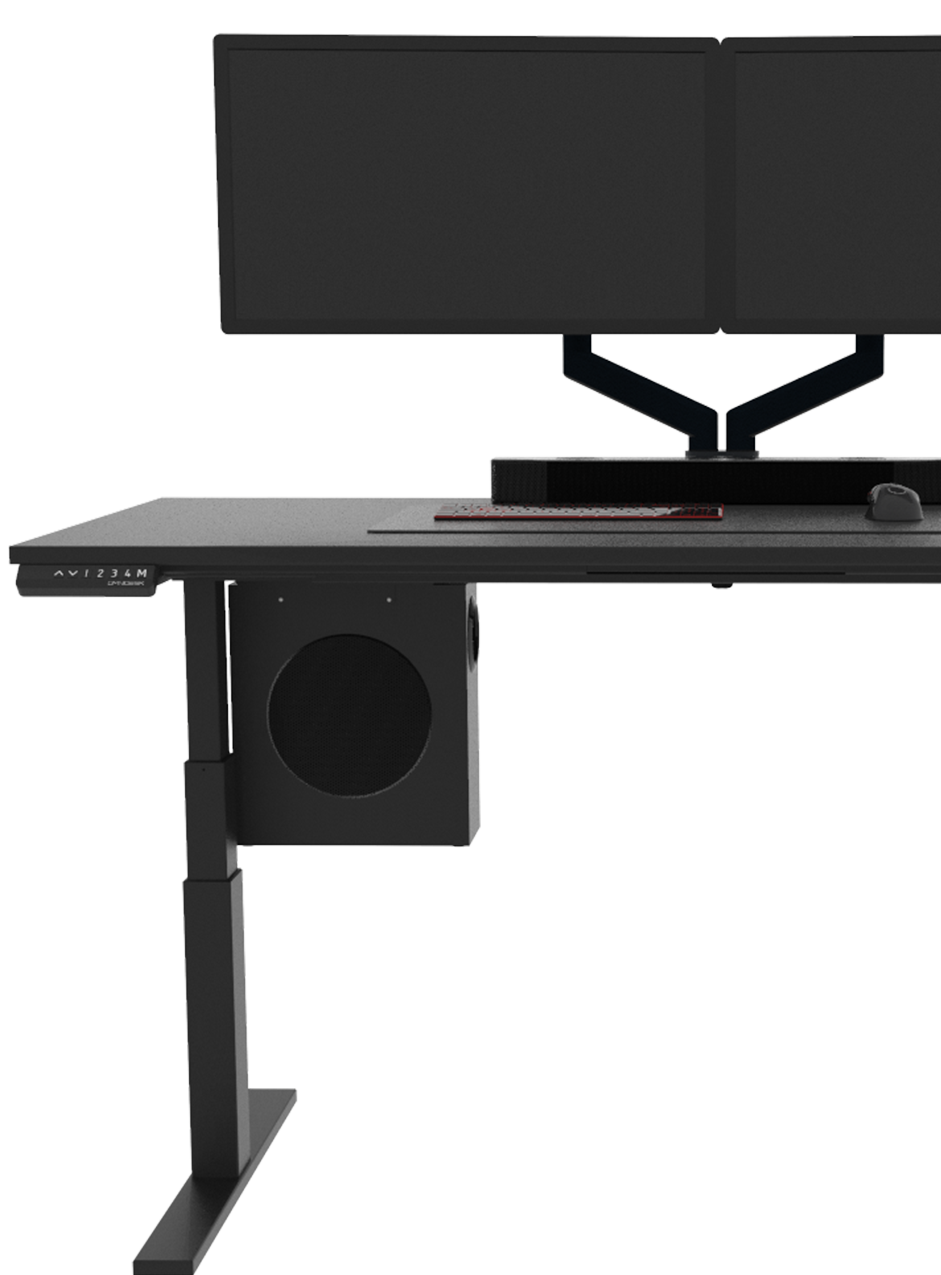 OMNIDESK ECOSYSTEM - FULLY CUSTOMISABLE
The OMNIDESK PRO comes packed with accessories and options, including monitor arms, cable management tools, PC holders and even speaker mount capabilities!

Upgrade your OMNIDESK PRO as our team creates more unique tools to personalise your desk.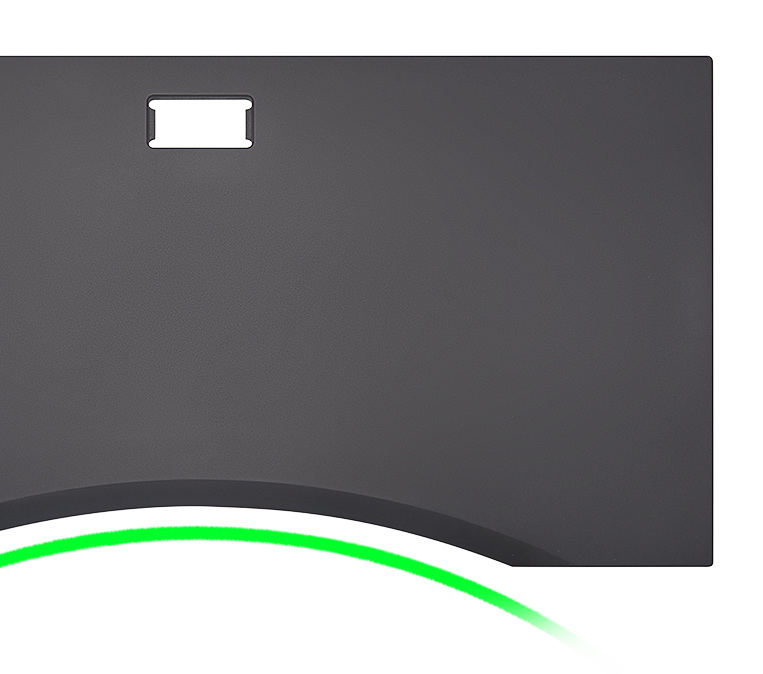 ERGONOMIC CURVE AND SIGNATURE XL PASS-THROUGH GROMMET
Experience utmost comfort in long hours of usage with our OMNIDESK PRO's ergonomic curve, providing a natural and comfortable location to rest your arms during usage. Our signature pass through rectangular grommet allows wires to be better managed and provides enough space for mounting monitor arms. If not in use, there's always a cover to make it a seamless piece of table top art.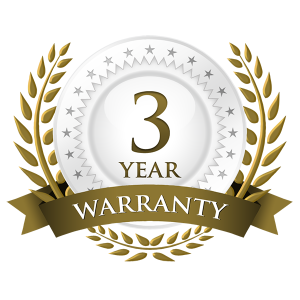 3 YEARS WARRANTY COVERAGE
We have faith in the engineering that goes into each and every OMNIDESK. We back every OMNIDESK with a 3 year mechanical parts warranty to ensure that every OMNIDESK user is covered. Our service team is at your beck and call.
OMNIDESK PRO PRODUCT SPECIFICATIONS

MAX HEIGHT | 125 CM
MIN HEIGHT | 60CM
TABLE WIDTH | 122, 152, 183 CM (48", 60", 72")
TABLE DEPTH | 76 CM
SPEED | 3.1 CM/S
MAX LOAD | 130 KG (INCLUDE TABLE TOP)
WEIGHT (FRAME + MOTOR) | 35.5 KG
FRAME COLOUR | BLACK, WHITE