Sit Healthy - Sit Happy!
Salli is the most adjustable, comfortable, and healthiest saddle sitting solution available today. Sitting on a proper ergonomic chair can change your life!
Click here to see how Salli can help you!
Superior Ergonomics Since 1990
10 Positive Health Effects

So, how do I use Salli and what is it all about?
Take a look at this video, it shows how to sit on a Salli. Take special note of the spine shape and see how it is in a neutral position. No backrest or lumbar support required to achieve this optimal position naturally!
Customer favourites
Our most popular model with active sitting and adjustable width.
The very popular and reliable model with active sitting.
Active sitting, adjustable width, and fabric specifically suited to dental and medical.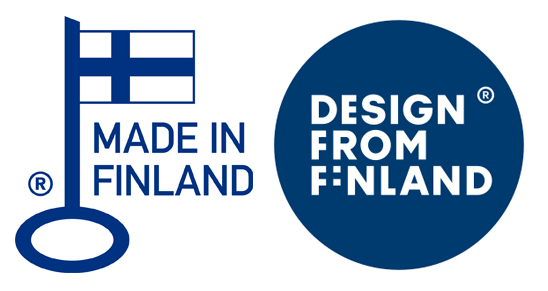 Why Salli?
Salli Systems have been researching, developing and manufacturing healthy, high quality sitting solutions in Finland since 1990.

Their commitment to improving the lives of people by sitting healthily is second to none. Perfect posture is just one of the benefits.

Inferior copies are, well, inferior! (and can also be bad for you)
The Salli Story